a new
approach to healthcare
At Movement Chiropractic and Massage, we address the cause of your pain, not just the symptom. We believe that education is a big part of your success. Call today!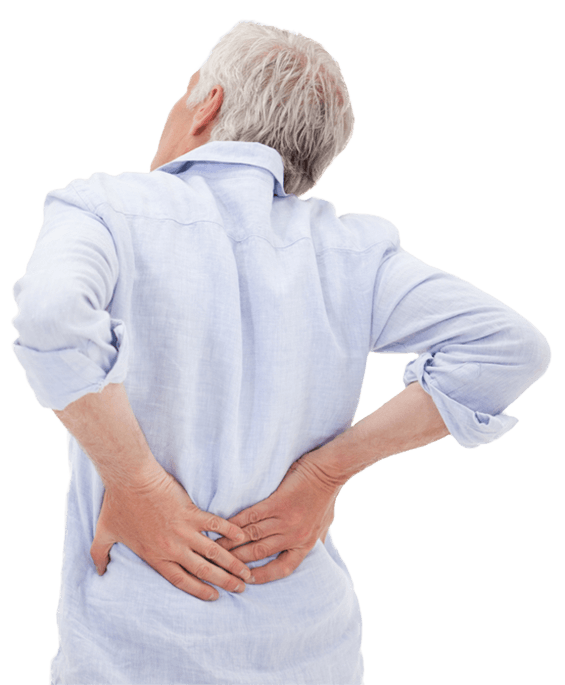 Chiropractor Spartanburg SC
Movement Chiropractic and Massage is located in the city of Spartanburg SC. Chiropractic is one of the most fantastic healthcare professions, yet only a small percentage of the population is aware of what it is all about. This website is intended to assist you in gaining a fundamental grasp of how our Spartanburg SC chiropractors may benefit you and your loved ones.
Movement Chiropractic and Massage
Chiropractic treatment is the technique of employing spinal alignment to treat a wide range of physical disorders, including muscular strain, neck discomfort, chronic back pain, and more. Specifically, this is performed by repositioning the spinal column to its correct shape, which provides a non-invasive alternative for pain alleviation.
Why choose Movement Chiropractic and Massage?
We strive to bring the most professional, effective, family friendly, and lasting care possible. We pride ourselves in treating our patients like family and being honest about how we can help you and your family to the best of our abilities.
What Is A House-Call Visit?
Dr. Ryan Taylor or Kayla, our licensed massage therapist, comes to your home or place of work to treat you. We have all of the needed equipment to treat you as if you were in our office, only it would be in the comfort of your own home. House-Calls allow us to provide individualized care during a block of time that's most convenient for you. Within minutes you can get back to your daily routine without ever leaving your home.
Who Uses Our Services?
Stay-at-home moms/dads
Professionals who work from home
Professionals on lunch break
New or Expecting Mothers
Professional/Highschool Athletes
People who lack mobility (for any reason)
Those who do not want to fight traffic
Locations We Visit:
Home/estate
Office/place of business
Sporting event
Performance Venue
What Kind of Education Must a Chiropractor Get?
To become a chiropractor, students must complete at least four years of training at a chiropractic institution, which is usually preceded by an undergraduate degree in the fundamental sciences or many years of experience in a prior related health care profession.
When learning the appropriate diagnosis and treatment techniques to help heal your body and restore it to optimal functionality, students of chiropractic care must spend a minimum of 4,200 hours with their teacher and a minimum of 1,000 hours in fully supervised clinical training with an instructor.
At Movement Chiropractic and Massage, our chiropractic staff is available to meet with you and discuss your requirements in further detail. We will work with you to create a program that is tailored to your needs. We are looking forward to hearing from you!
Common Symptoms Chiropractic May Help